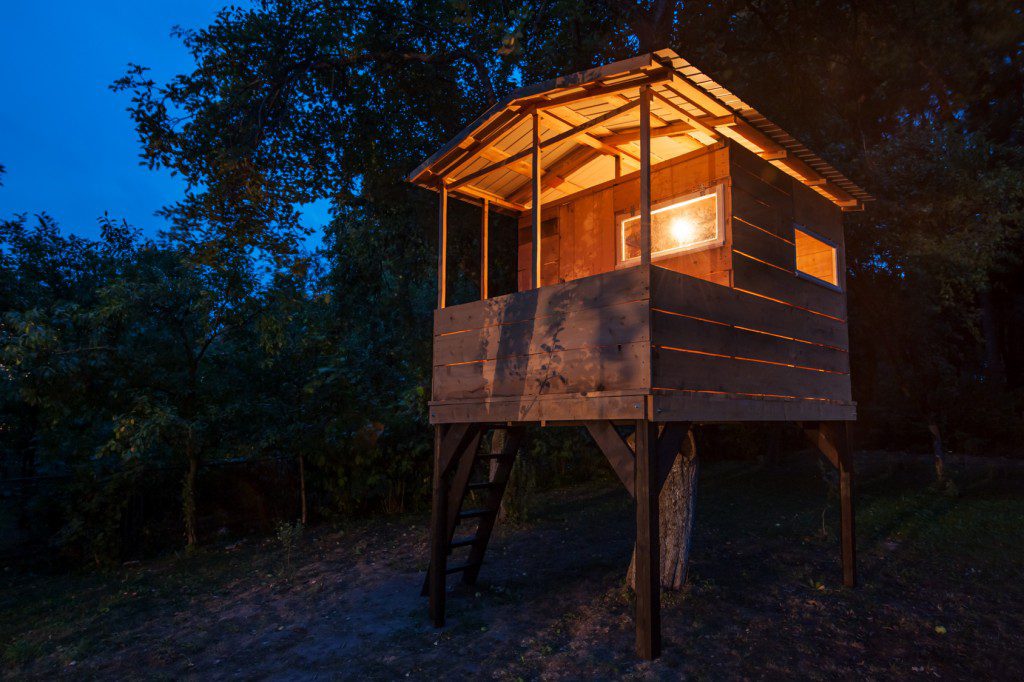 When I was growing up I was obsessed with the Boxcar Children, not the later books when the children were wealthy and supported, but the first book when they were making a life for themselves in an abandoned boxcar. The books where homes were established in churches, barns, buses, boats, and trees all captured my imagination.
In this writing prompt imagine a story figuring around a main character or a group of main characters who live in or are building an unusual house for themselves. The traditional way to do this, in books like My Side of The Mountain or The Boxcar Children is to follow a child protagonist as they flee their parents or social services. However that does not need to be the case.
If you don't feel like writing a whole narrative about why these characters have come to live in this house you can discard the characters and instead focus on providing details about the house. Is it made from scratch, or a modified rocket ship, or something else entirely? What does it contain? What does it look like? How does it function? These are all details you can include.
In fact if you start describing the modified house you might find that a much larger story extends from it. By describing the house you might even learn who made it and who lives in it. This is a fun exercise because it stretches the imagination and allows for unusual thoughts to occur.